Hi Rene,

Ready or not, here comes February. The month of Valentines and Carnival, there's plenty to celebrate. Travel the world with us to discover romance and fun from Panama to Malta, Peru to Montenegro, with insider tips on the best places to eat, sleep and play.

ROMANCING THE WORLD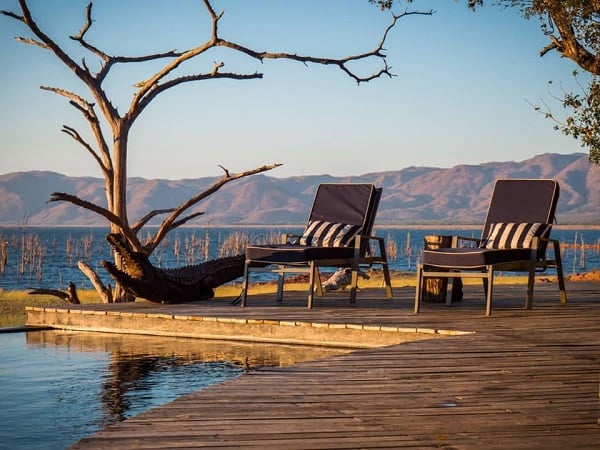 Top Romantic Getaways in Zimbabwe
If you like your romance a little on the wild side, these romantic getaways in Zimbabwe are perfect. Mountain views, waterfalls, wildlife and sunsets.
Find out more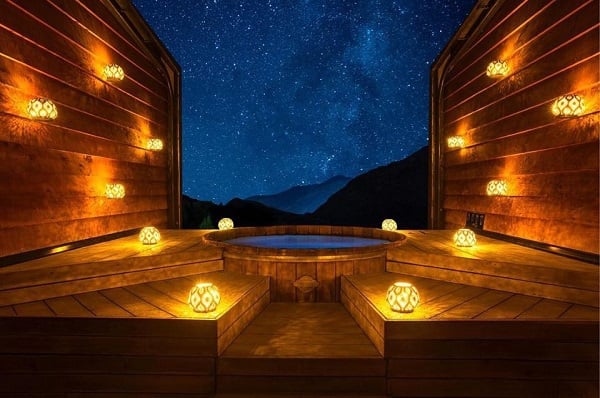 Romantic things to do in Queenstown, New Zealand
Imagine this – soaking in a hot tub beneath a star-studded sky with immense views across the Shotover River and Canyon…just one of the magical things you can do in Queenstown, New Zealand.
Find out more.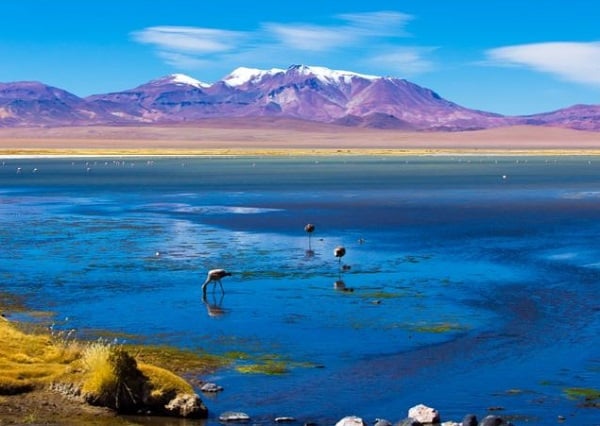 Desert romance at Atacama, Chile
Discover one of South America's most idyllic spots – the Atacama Desert. Walk the Valley of the Moon or bathe in freshwater wells in the driest desert in the world.
Find out more.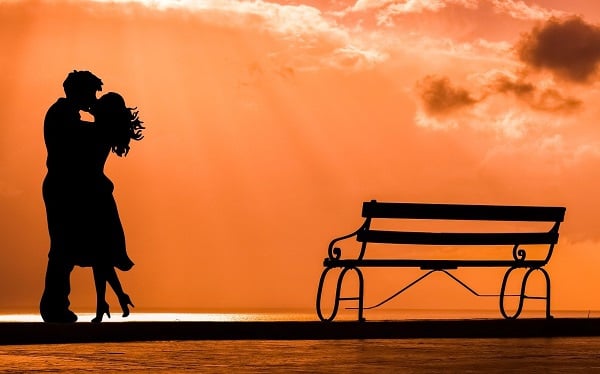 Valentine's Day in Montenegro

Looking for Valentine's inspiration in Montenegro? Find some super restaurant and hotel suggestions to wine and dine the one you love.
Find out more.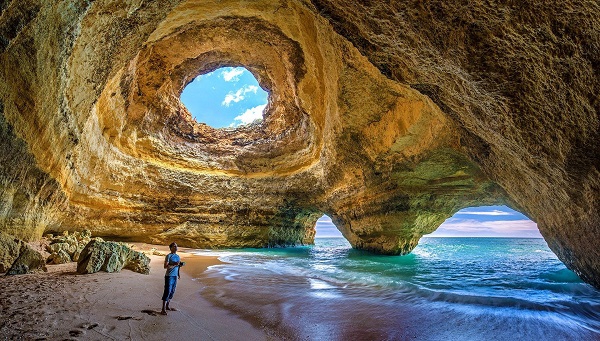 Magical "Will you marry me?" inspiration in Algarve, Portugal

If you're thinking of asking the big question, here's some proposal inspiration for the Algarve, featuring huge sea caves and underground wine cellars.
Find out more.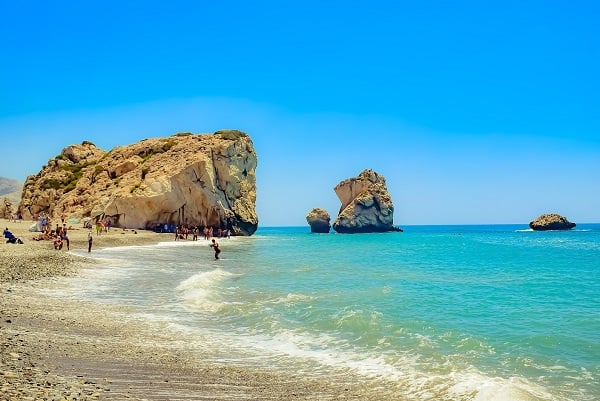 Cyprus, the island of love

Legend says Aphrodite emerged from the ocean near Paphos in Cyprus, forever making this charming island synonymous with love. Discover some romantic things to do in Cyprus.
Find out more.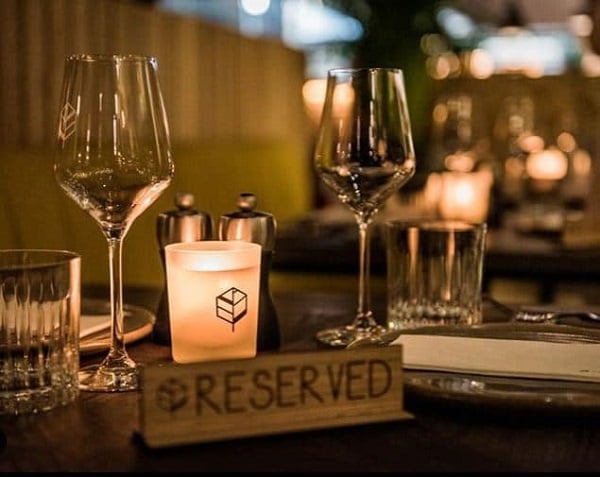 Sea views and fine food in Marbella

Find the perfect table for two in stylish Marbella, Spain to celebrate Valentine's Day. Classic grills, traditional Spanish dishes and fine dining - take your pick.
Find out more.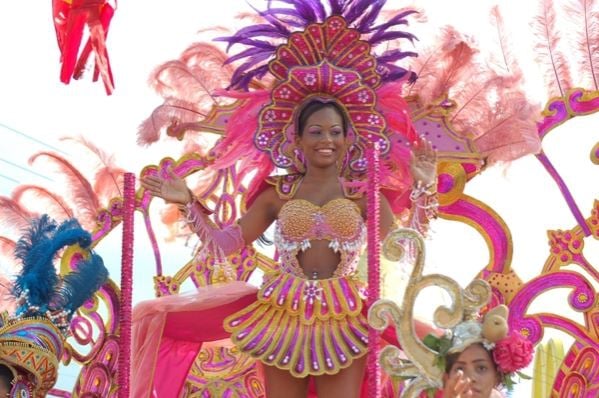 CARNIVAL - IT'S ALL ABOUT THE FUN

Did you know that the island of Tenerife was home to the second largest Carnival in the world? And that there's a massive funeral procession where wailling mourners follow a giant effigy of a sardine, to be buried on Ash Wednesday? Find out more about this and other intriguing Carnival facts.

Panamanians like to celebrate Carnival at Las Tablas with giant Cisternas (water tanks) spraying the crowds to keep everyone cool. Read about how the locals do Carnival in Las Tablas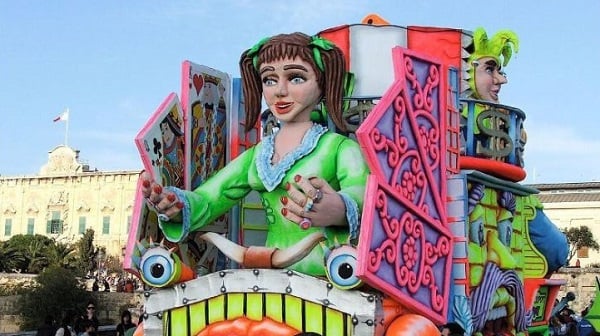 Malta has one of the oldest carnivals around with almost 5 centuries of existence. In Malta, Carnival is about artistic floats, elaborate costumes and satirical fun. Find out more.

FEBRUARY TRAVEL TIPS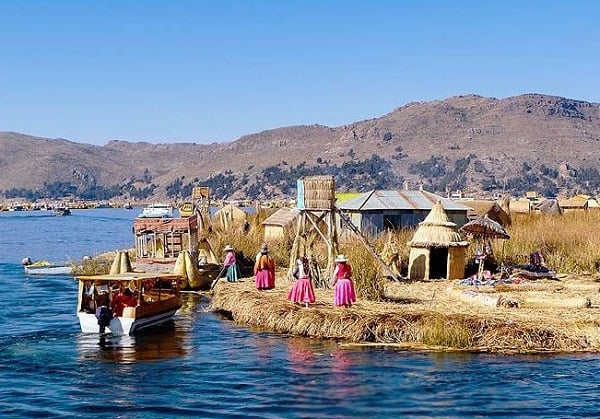 Top Tips for Peru

Tips on some must-do's on your trip to Peru by our local expert, from kayaking Lake Titicaca to visiting the Tucume Pyramids. Find our more.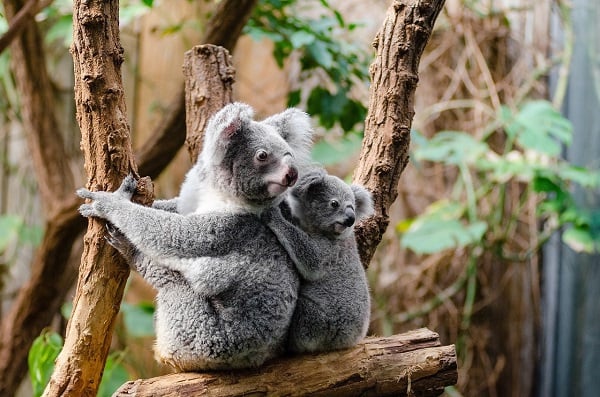 Helping the Victorian Bushfire Appeal

Those who love to travel love the diversity of our world and the unique beauty of every place. The horrendous bushfires in Australia have wrecked havoc on communities and wildlife across the nation, especially in the south-east. If you would like to help, find out how you can donate directly to the Victorian Bushfire Appeal.